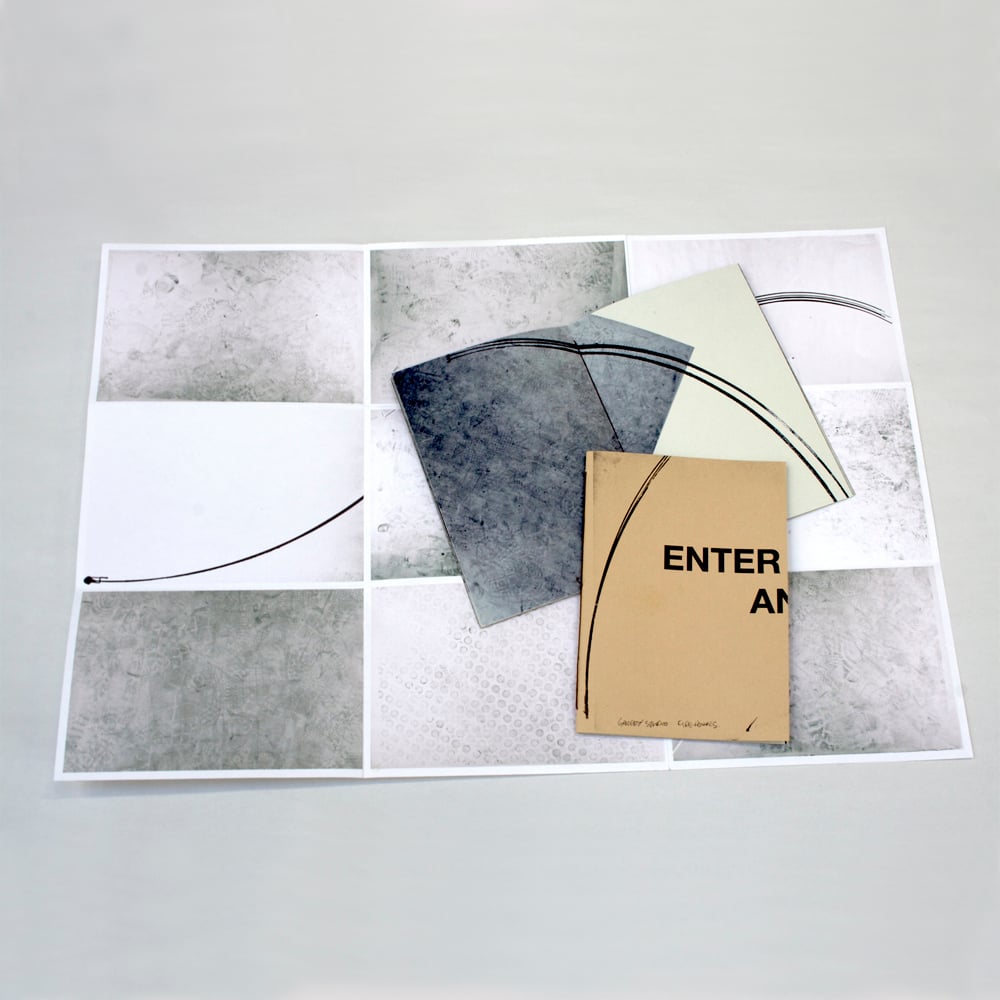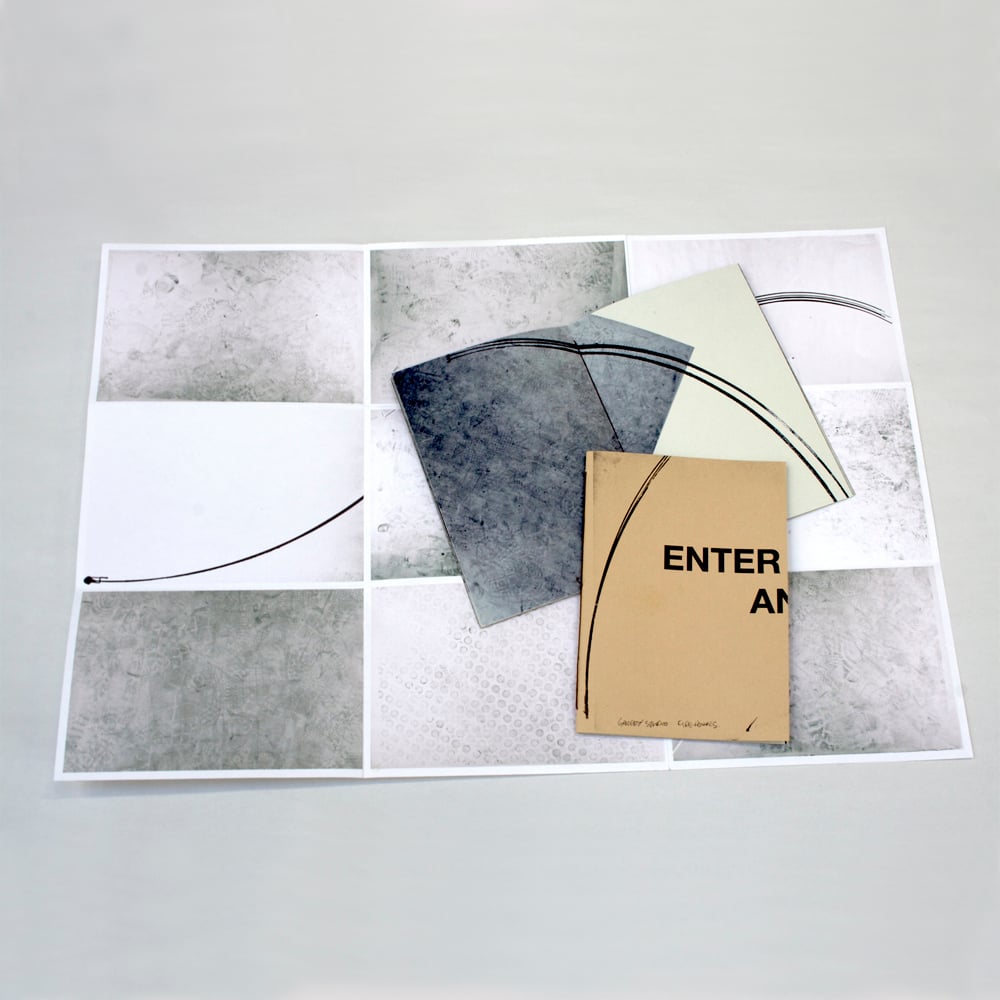 Enter And Exit - Zine
£3.00
Enter And Exit
16 page, B&W photocopy zine. Produced as a numbered edition of 50 with a fold-out poster.
Preview the zine and find out more about it here.
Print Details
Edition of 50 [3 available]; Numbered; 16 pages; Size: 139mm x 189mm (poster 550mm x 385mm).
Postage
All orders are insured and may require a signature.
Worldwide Shipping available, contact me for delivery charges for your country.